For more information. Kindly visit our About us to Know more !!
Contact Us
ABOUT AFRICA SAFARI?
ASK THE EXPERT
Customer Reviews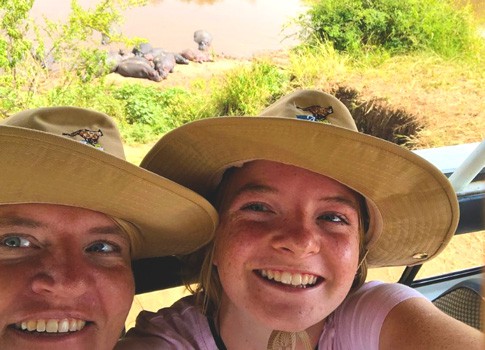 Violeta - DE
Reviewed: May 11, 2019
Above and Beyond!
5/5
My children and I travelled with Asili for our 7 day Kenya Safari. Visiting places of unsurpassed beauty, seeing amazing animals and experiencing new cultures.
Full Review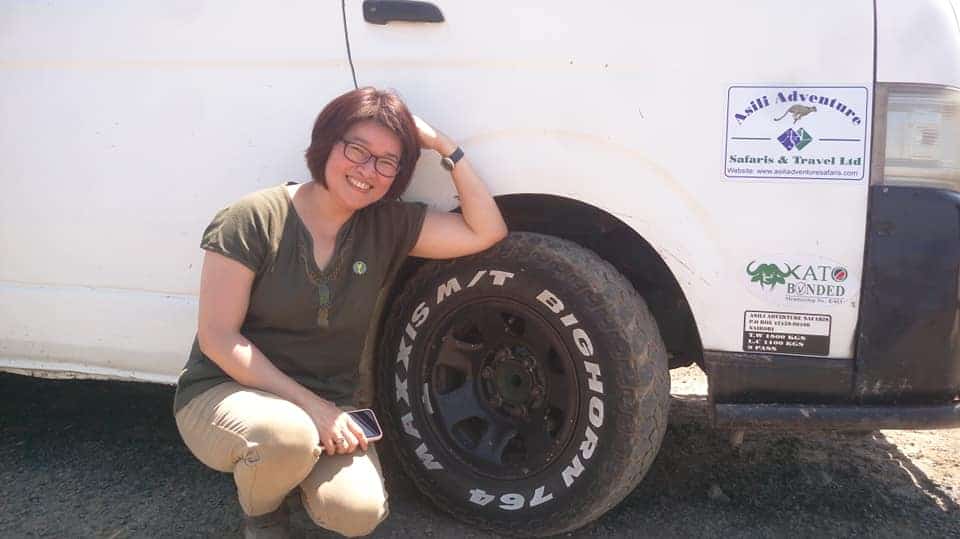 Leonie P - UK
Reviewed: May 11, 2019
Kenya safari of a lifetime - made spectacular by Asili
3/5
My children and I travelled with Asili for our 7 day Kenya Safari. Visiting places of unsurpassed beauty, seeing amazing animals and experiencing new cultures. Thank you Asili,
Full Review